The Secret To Becoming A Great Auto Technician
For those of you interested in a career as an auto technician or, if you are already working in your trade here are some secrets to help you become a great auto technician!
You can enter the automotive aftermarket as a hobbyist who loves cars and the maintenance of these wonderful machines or be inexperienced and looking to make a career in the automotive industry, these secrets would enhance your chances in making it big in the auto world.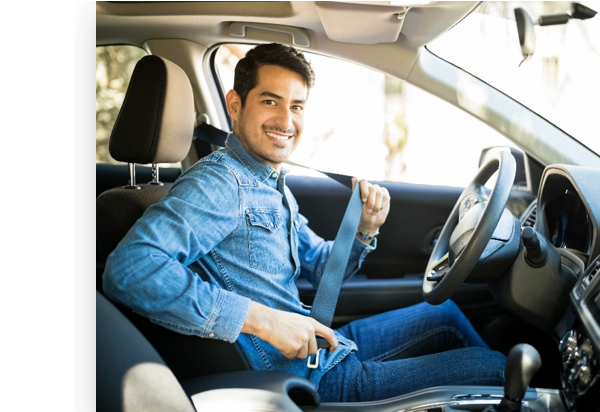 Firstly, when you are into cars you must know how to drive and often you are likely good at it. You could be considered popular for knowing a handful of driving tricks. But what makes you better is a clean driving record. As an auto technician you need to test drive customer vehicles to understand all problems and ensure that all is fixed after you are done with the repairs. Even a single reckless driving offence can put points on your record which means you may not be insured to drive customer vehicles and denied a technician job.

Certificates of graduation from school like being a T10 graduate or being a UTI graduate would get your foot in the door as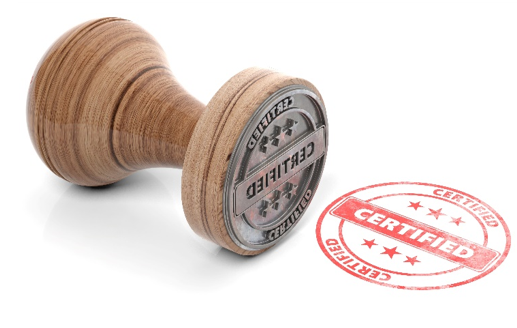 they would indicate to the service shop that you went to school and know a thing or two. It is highly recommended to get an Automotive Service Excellence (ASE) certification. Anyone can apply to take the test; ASEs A1 through A8 are not that hard and look impressive on your resume. To get an actual certificate you need 2 years' work experience. These are a big plus and offer better pay. There are other brand specific certifications which would be implemented once you start working for a shop. These could be achieved through web learning modules and instructor led courses and play a big role in developing your skills as an auto technician.

If you want to be in this industry, you need to supply your own tools. It is a big investment and potentially costing over $20,000 on tools alone, whereas the professional auto toolbox could cost $5,000 itself. Before you rush into buying the tools, carefully understand which tools you absolutely need to buy. Try to learn as you work and talk to guys who have been in the shop longest. While buying the tools always remember cheap is not always good. A point of recommendation is electric tools are easy to maintain as compared to pneumatic tools and are also easy to use because all you need is power supply and not compressed air. With new technologies coming in everyday, plan your spend wisely.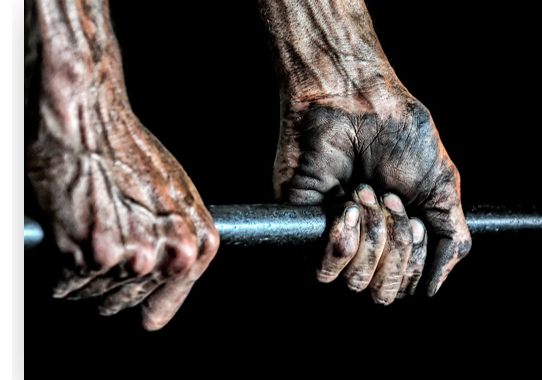 Now that you are gearing up, one key point of consideration is the extreme physical duty and the exhaustion of your body while working day in day out as an auto technician. Auto technicians have long hours working 12 hours a day and performing physically demanding tasks like lifting heavy equipment, running around, bending into the vehicle, leaning over, weird angle under the car or inside the car. All this means you could potentially injure your back, shoulders, elbows and knees.

Always remember that you are in a service industry and the schedules would mean working Saturdays to cater to high amount of customer visits on the weekend. A classic work week example would be 2 holidays in a week which would be Sunday and some other day in rotation. If the service shop is open on Sundays, clear off your plans for the weekends as you might have to take another two days off during the week.

When it comes to the pay, most of the auto technician are paid as Flat Rate Techs. You could start with an hourly pay like any other job and move on to be a Flat Rate Technician. This means you are paid as hard as you work. Let me explain, every auto service company has set number of hours allocated to every repair job to be performed on the vehicle. Irrespective of the time required for you to perform the task you would be paid the allocated number of hours. As you gain skills and can perform a 4-hour job in 3 hours, you would be compensated at a higher rate of pay!

As you start working, you might be allocated tasks not directly relevant to fixing cars. But these are the tasks that need to be done. For an instance, you are allocated the task of stacking the tires, although not related to car repair it is unavoidable in a service shop. Performing all tasks efficiently shows up on your record and fellow employees would look towards you as a team player. Always look for tasks to be completed, being idle indicates an unwillingness to learn.
Lastly, remember to err is human and everyone makes mistakes – big or small. Learn from your mistakes, do not try to brush them away or hide them because when the vehicle comes back next time and the job sheet mentions you doing a tattered repair, it will hurt your reputation. Don't be afraid to try, if you don't know how to do a job ask questions, take the necessary training and always be open to learning new things. Unless you try you will not be able to learn.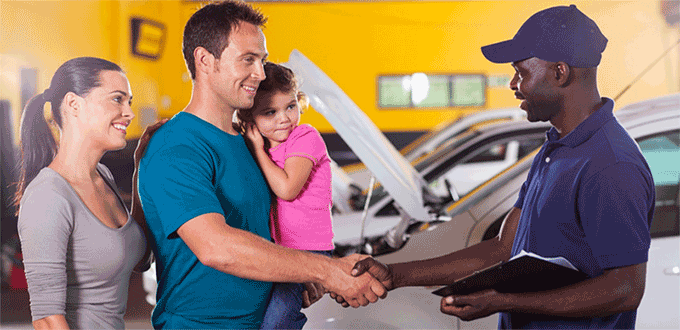 Sources & References: www.youtube.com/watch?v=irr0gtAa0Os&t=275s and www.youtube.com/watch?v=5qMi6__QokQ

Worx® blogs are provided for information only and are not a substitute for professional advice. We make no representations or warranties regarding the accuracy or completeness of the information and will not be responsible for any loss arising out of reliance on the information.